GENUINE VINTAGE LOWBOY MACHINES FEATURING CLASSIC ARCADE GAMES FROM $1550
---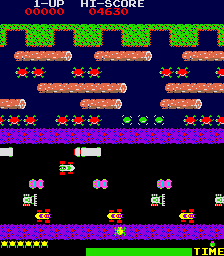 ---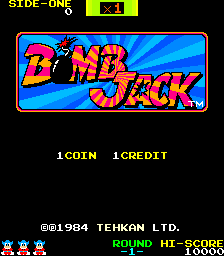 ---
VINTAGE ARCADE CLASSICS
---
GENUINE 1980'S VINTAGE ARCADE LOWBOY
FEATURING A MULTI-GAME ARCADE PCB
---
GENUINE 1980'S ARCADE LOWBOY AND COCKTAIL MACHINES
THESE VINTAGE MACHINES CAN COME WITH YOUR FAVORITE CLASSIC GAMES
HERE ARE SOME VINTAGE CLASSIC GAMES THAT YOU MAY REMEMBER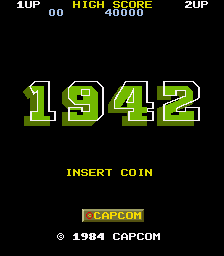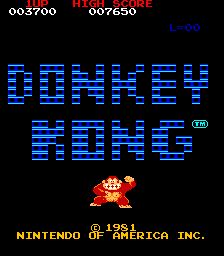 | | | | |
| --- | --- | --- | --- |
| Galaga | Galaga 3 | Gyruss | 1942 |
| 1943 | Shaolins Road | Bombjack | Dig Dug 2 |
| Amidar | King & Balloon | Pacman Plus | Van-Van Car |
| Space Invaders | Galaxian | Time Pilot | Xevious |
| Scramble | Juno Frist | Super Cobra | Moon Cresta |
| Phoenix | Dig Dug | Burger Time | Frogger |
| Mappy | Lady Bug | Pengo | Crush Roller |
| Pinball Action | New Rally X | Space Panic | Tank Battalion |
| Qix | Breakout | Arkanoid | Hustler |
| Mr Do | Mr Do's Castle | Pacman | Ms Pacman |
| Jr Pacman | Super Pacman | Donkey Kong | Donkey Kong Jr. |
| Donkey Kong 3 | Centipede | Millipede | Zaxxon |
MACHINES ARE GENUINE VINTAGE 80'S CABINETS MADE IN AUSTRALIA.
..JUST EMAIL US FOR ENQUIRIES
---
GENUINE VINTAGE 1980'S TABLETOPS
RESTORED.... FROM $2300* *WHEN AVAILABLE
---
BRAND NEW GENUINE HANKIN BIG SCREEN TABLETOPS
*LAST ONE*
NOW ONLY $2350 FREE LOCAL DELIVERY
THE ORIGINAL AND THE BEST - HANKIN COCKTAIL TABLES
ALL YOUR FAVORITE CLASSIC GAMES IN A BRAND NEW CABINET!!​​
All new quality hand built cabinet with 19" LED Monitor and brand new components - tough powder coated finish on metal exterior.
Remote control LED mood lighting under cabinet!
True 4/8 electronic joystick selector - play all games without fuss.
Machine can be operated on coin play or set to Free Play!
2 x Height Adjustable Stools included.
---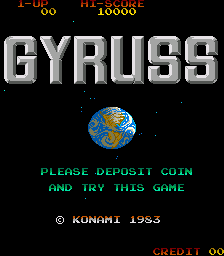 ---